About Me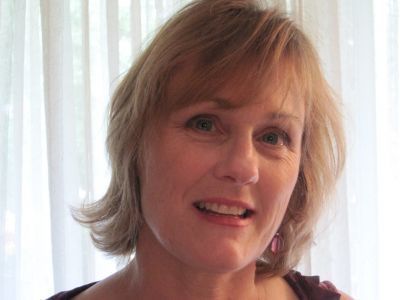 Massage Therapy is my passion and my profession.
My goal is to provide client-centered, therapeutic massage to promote healthful change for individuals seeking to enhance health and well-being, manage stress and improve self-awareness.  Â
I am:
a graduate of Potomac Massage Training Institute, Washington, DC
National Board Certified in Massage and Bodywork
a 20 year member of the American Massage Therapy Association
I enjoy practicing yoga, and am a student of the Pilates method. Â I teach skiing on the weekends during the winter months and enjoy mountain biking and walking during the rest of the year.
Make sure you visit the "Contact Me" page to schedule your first appointment!